World of Cute Dragons
World Above is a magical universe inspired by Scandinavian mythology, a world where statues and inhabited islands float in the skies. And, of course, the cutest dragons of all kinds live here.
Wonderful Pets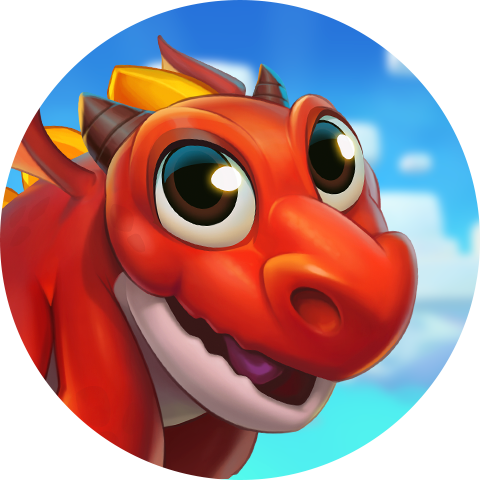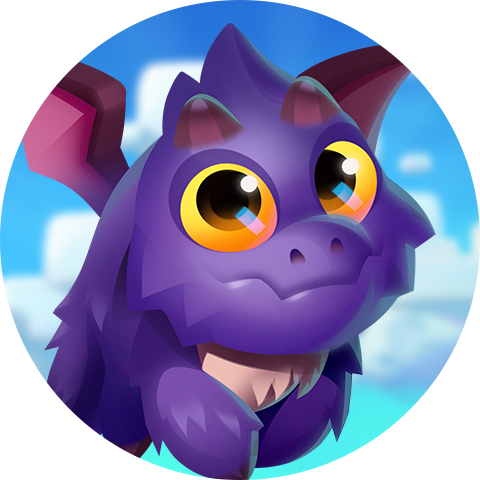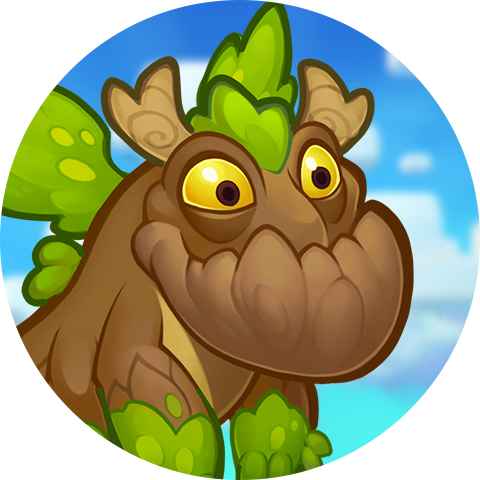 Wonderful Pets
Dragons and other winged creatures are at your service. Their task is to protect and expand your celestial domain.
Magic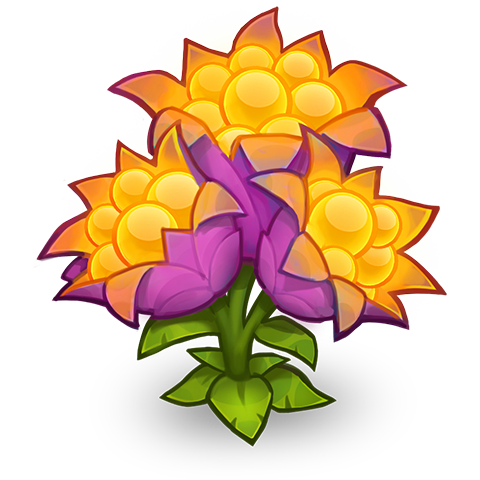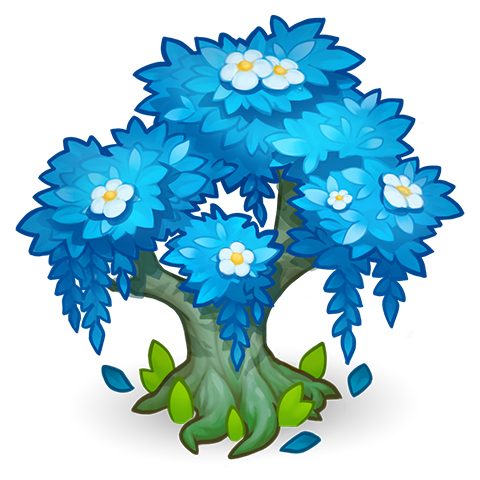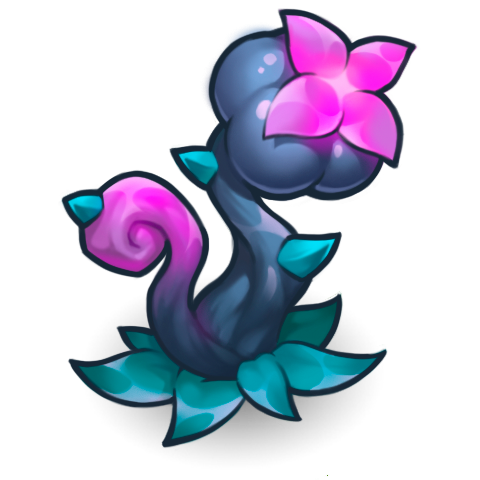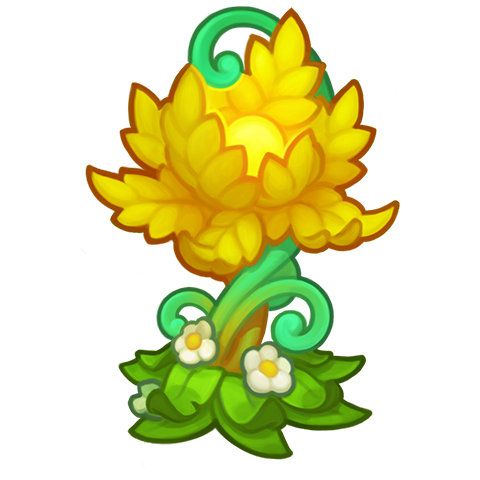 Magic
The magical power of merging allows you to combine items and pets to create incredible things. Develop new breeds and ascend to the heights of draconic perfection!
Camp in the Clouds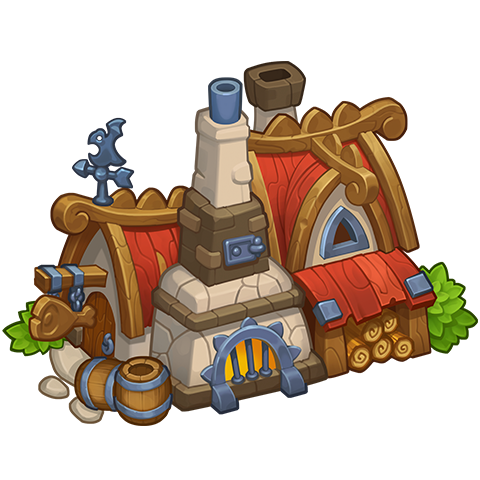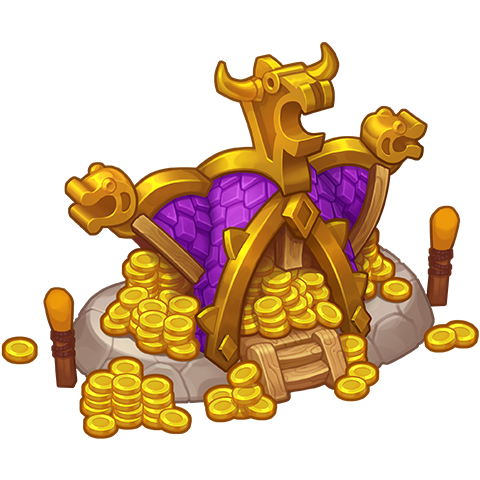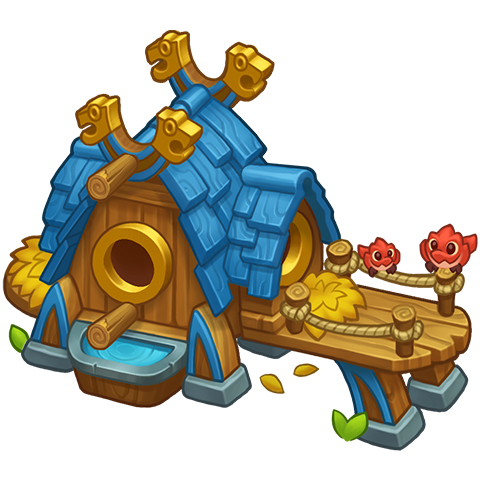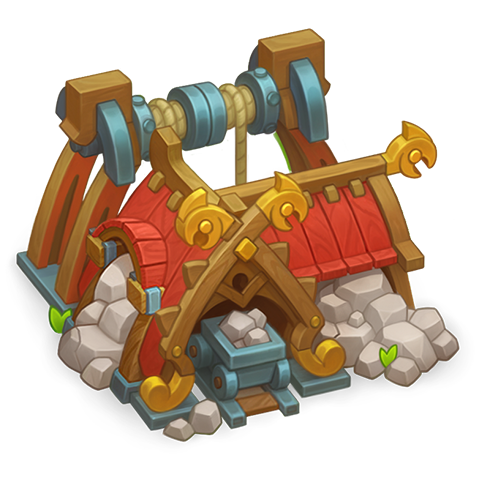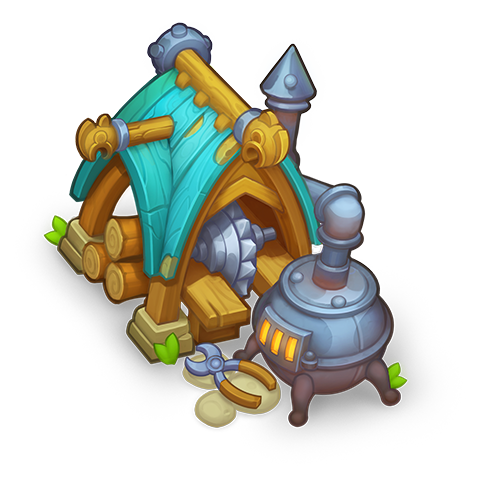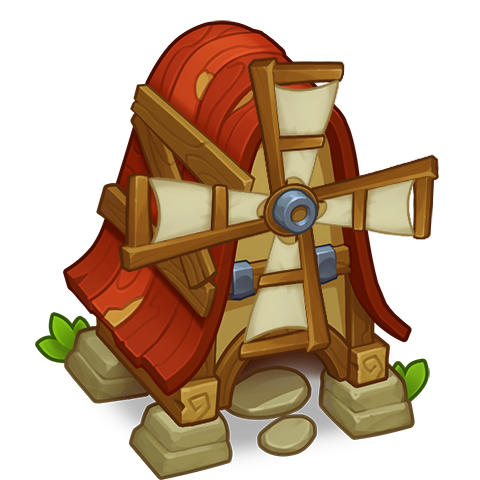 Camp in the Clouds
Solve puzzles, amass treasures and upgrade your celestial haven. As a reward for these efforts, your mystical creatures will prosper and revel in happiness!
Conquer the skies!
Your dragons will help you conquer and develop mysterious territories.Clear the dark curse from new lands and expand your celestial kingdom!