COSMIC FLYER
It's 23rd century, and fierce battles rage in the darkness of space. Galactic powers unite against an unknown enemy who threatens the entire Universe.
BRAVE HEROES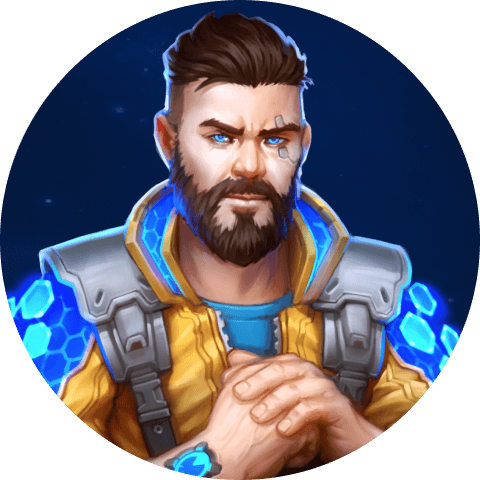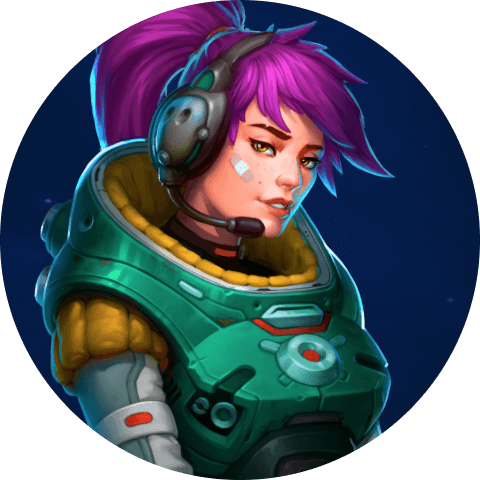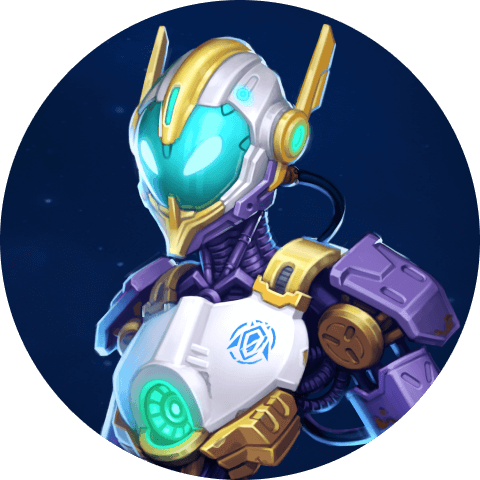 BRAVE HEROES
Earth's best pilots and mighty alien warriors are fighting under your command.
POWERFUL SPACESHIPS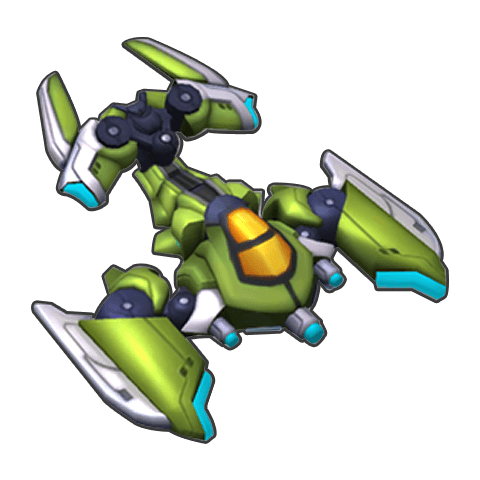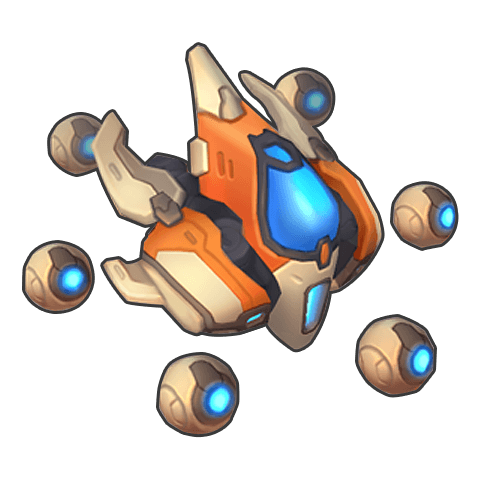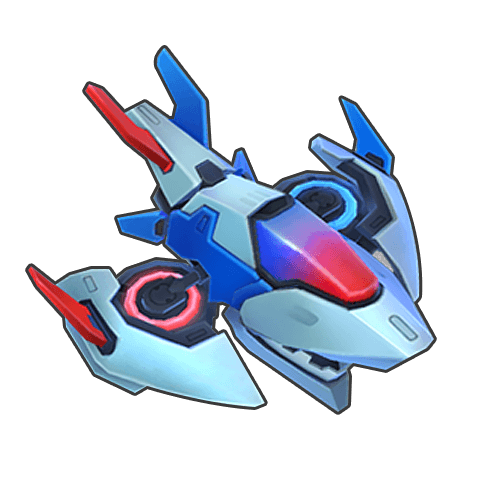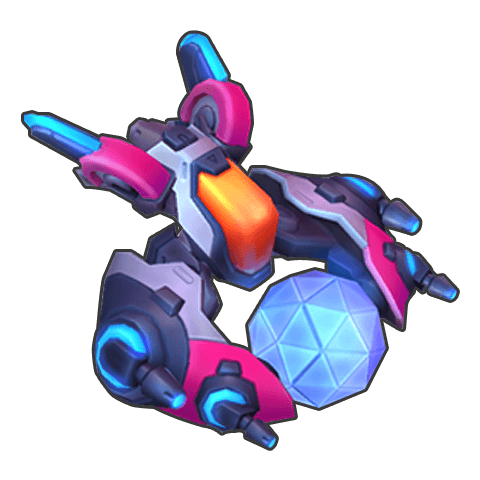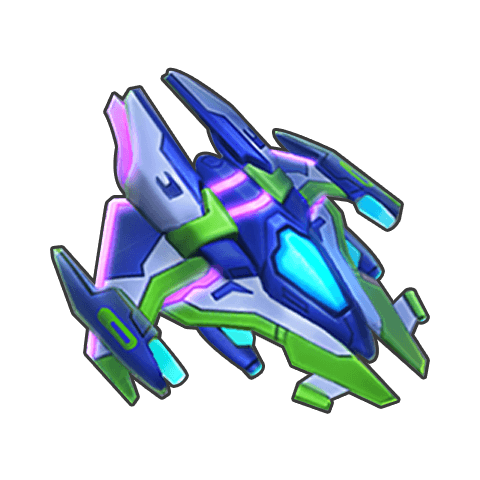 POWERFUL SPACESHIPS
All the military science achievements of the 23rd century are in your arsenal!
SPRIGHTLY drones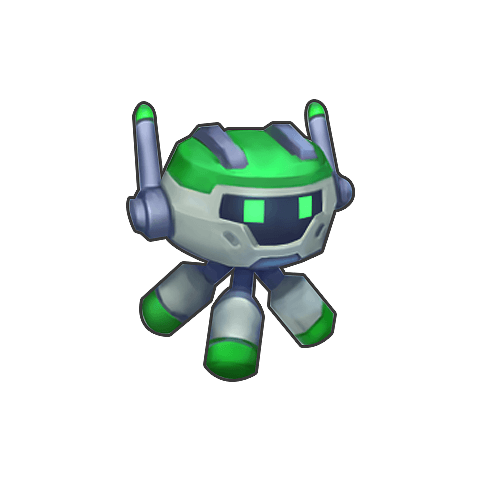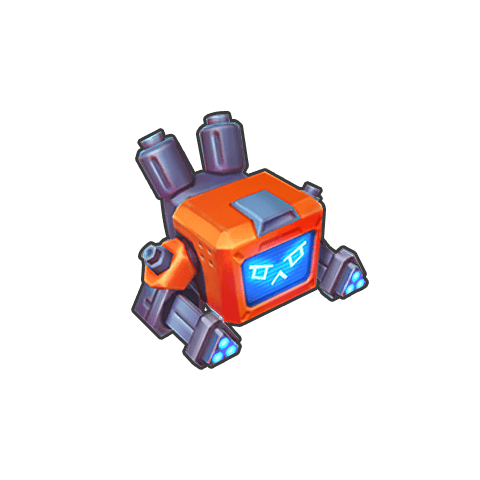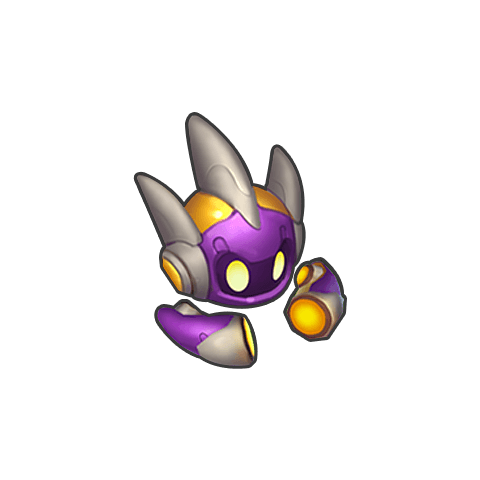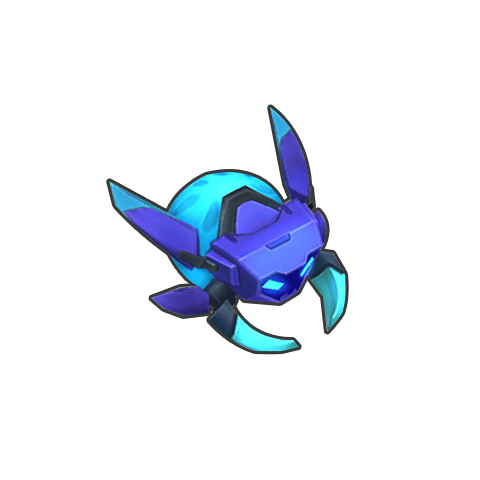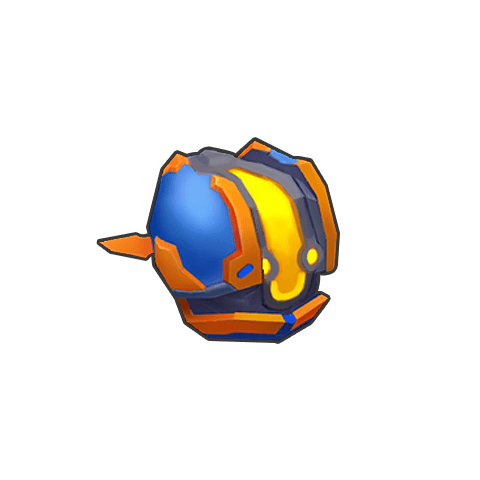 SPRIGHTLY drones
Each drone has its own unique ability, which will help you in battle.
CONQUER DEEP SPACE
A series of missions leads to the darkest depths of interstellar space. In order to win, you will need to reach the heart of the Galaxy!