RAISE THE SHIELDS!
STOP THE ENEMies!
Defend your castle at all costs! Unlock new heroes, assemble your deck, combine different abilities and destroy your opponents.
Unique cards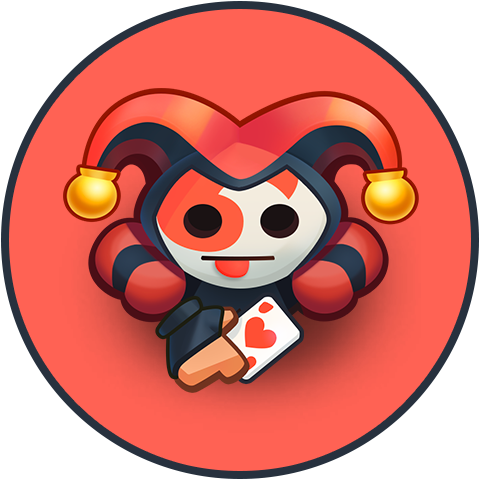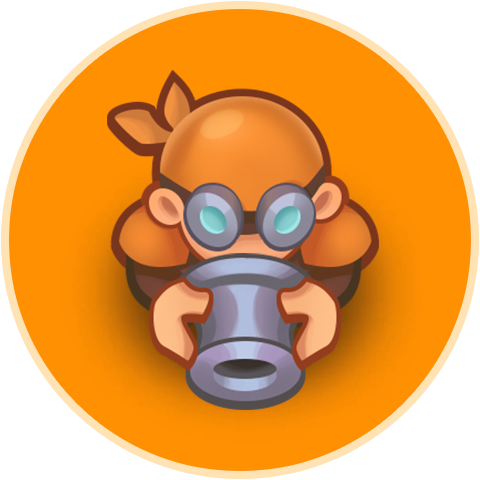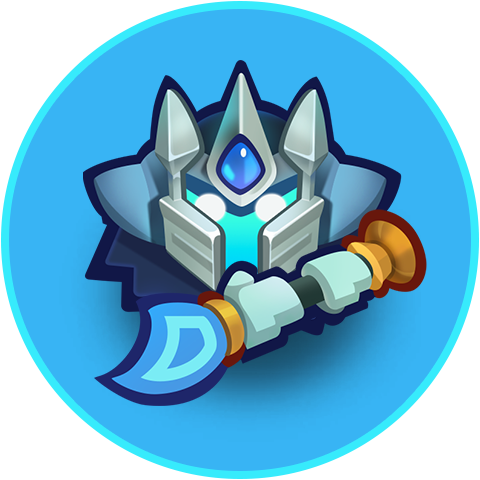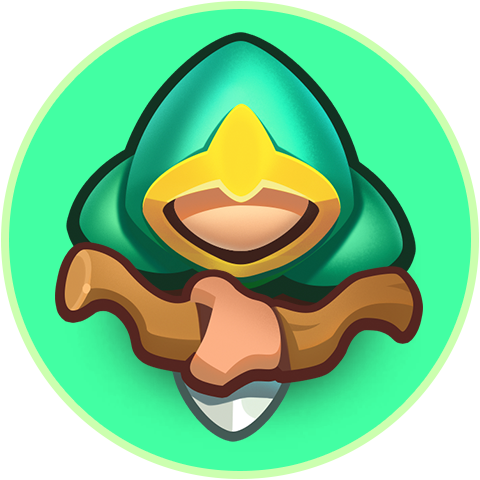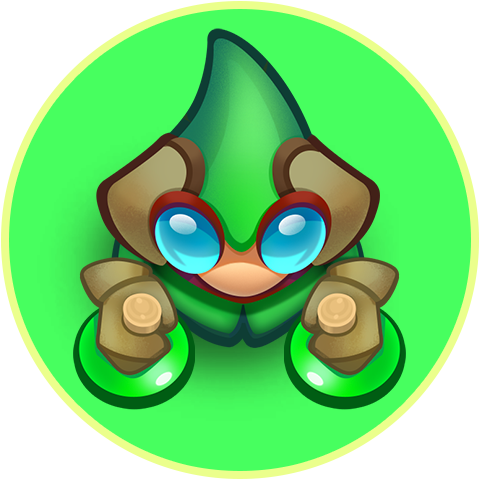 UNIQUE CARDS
An army of mighty warriors is under your control. Each of them has special abilities and different stats.
Bosses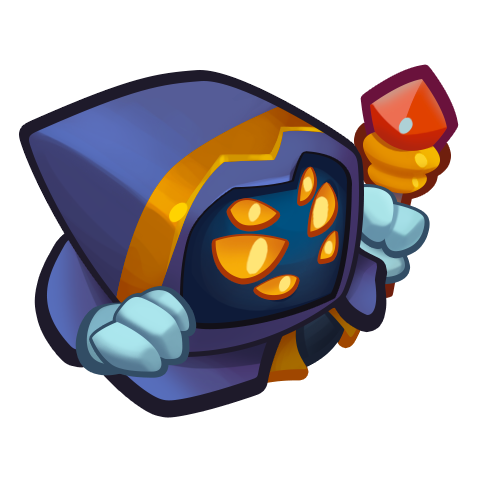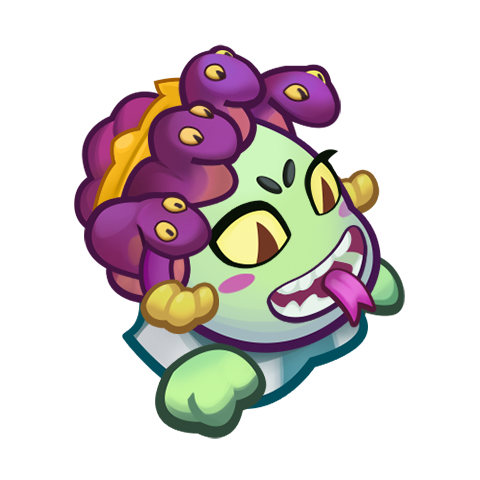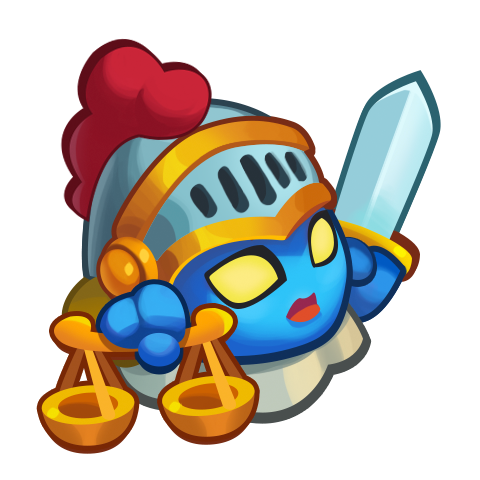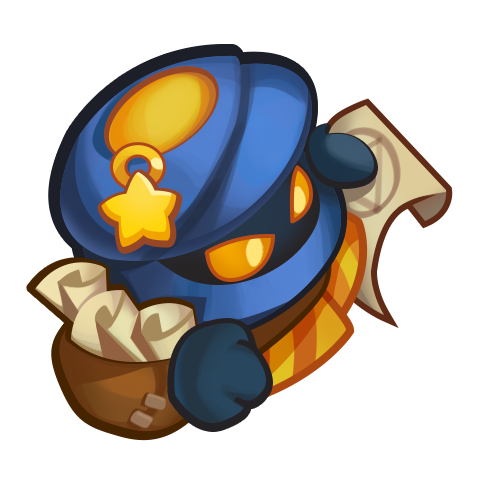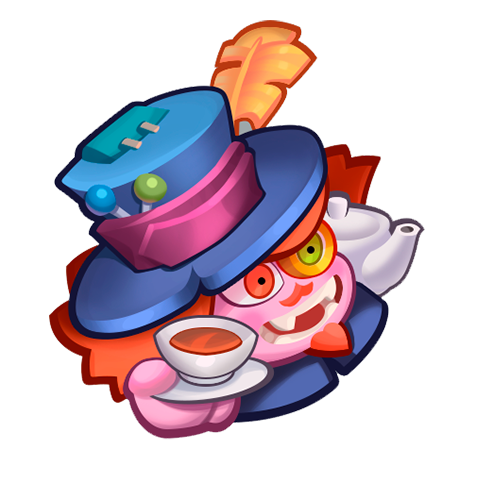 BOSSES
Fight against unique bosses, each with their own mechanics and gameplay impact - study and challenge them!
Game modes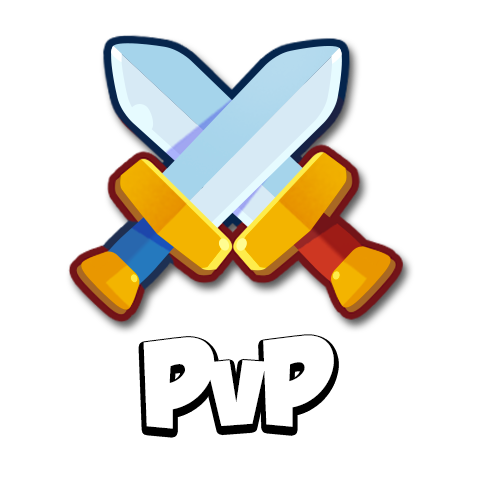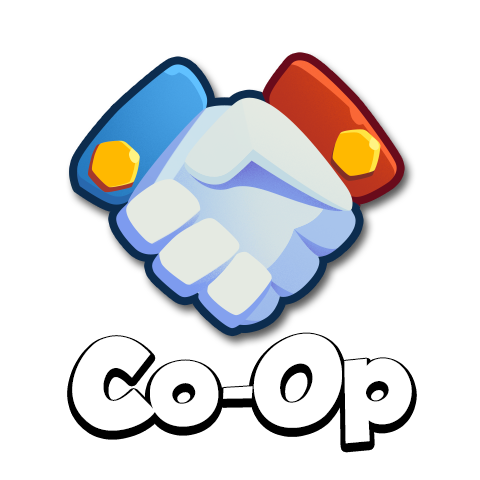 GAME MODES
Only you decide the way you play. Compete against human opponents or team up with them to defend a castle together.
CONTROL THE CHAOS!
Lady Luck can always affect the battle's outcome. Use your resources wisely, work on strategy, optimize your deck and be prepared for any opponent!