FANTASY RPG ARENA
Action – RPG MOBA, where teams of heroes converge on picturesque arenas. In order to win, you need think ahead and skillfully use different fighters' unique abilities.
Watch video
BREATHTAKING BATTLES
Steel and magic, might and agility, healing and curses... Which team will win in the ruthless battle?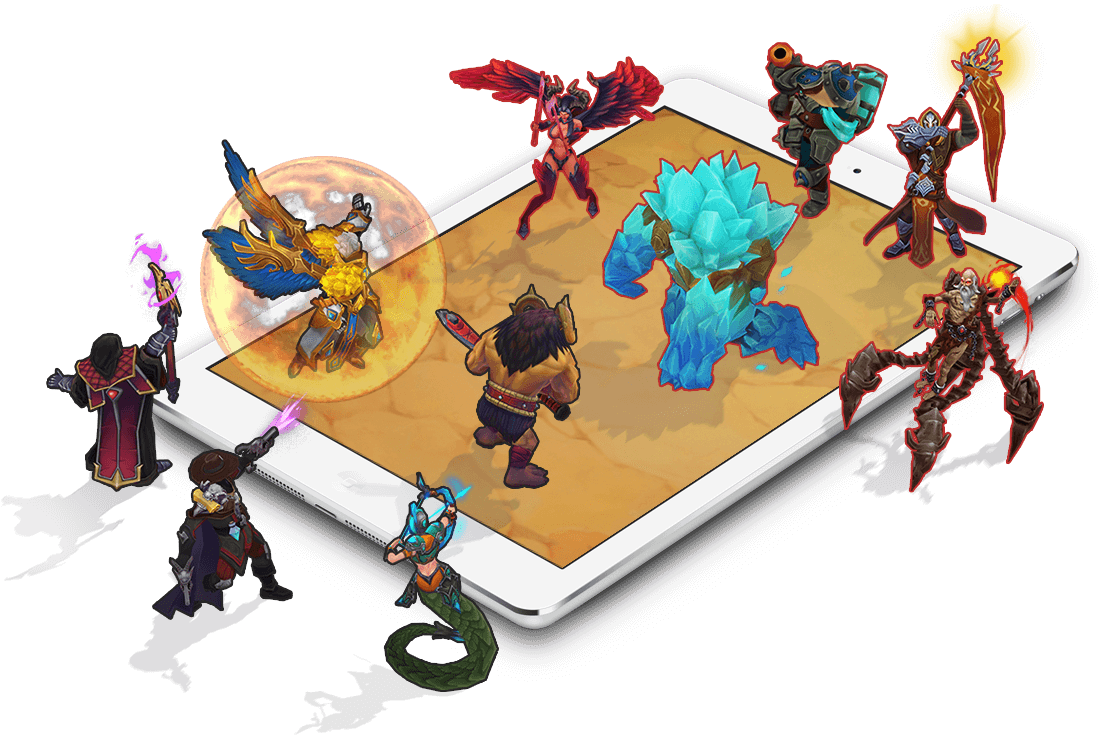 75+ HEROES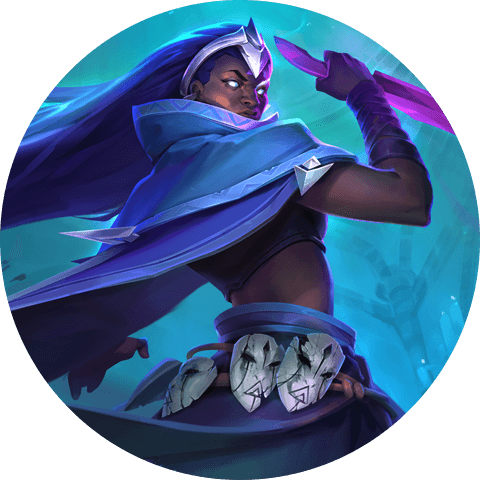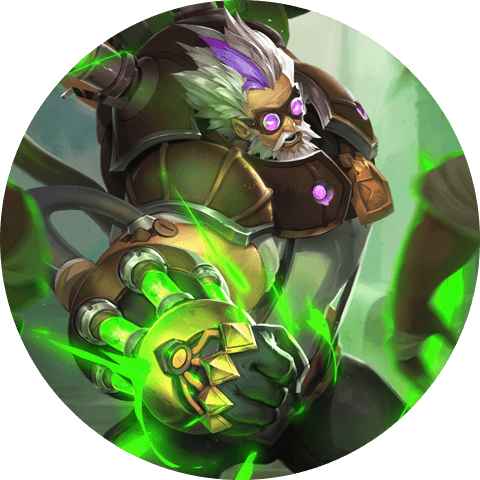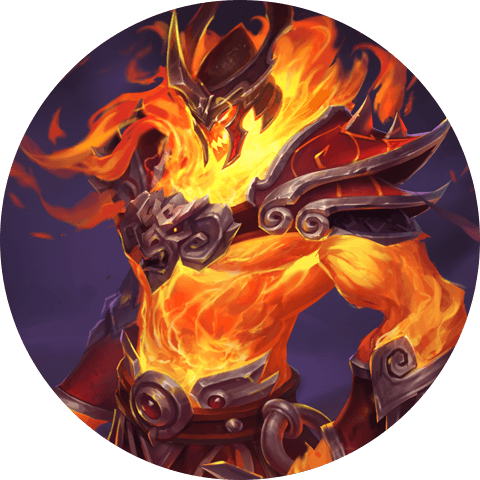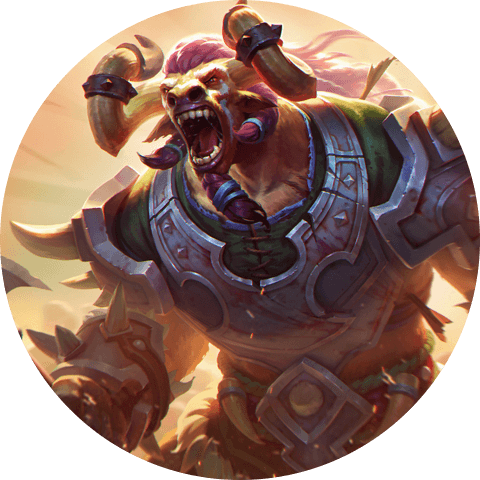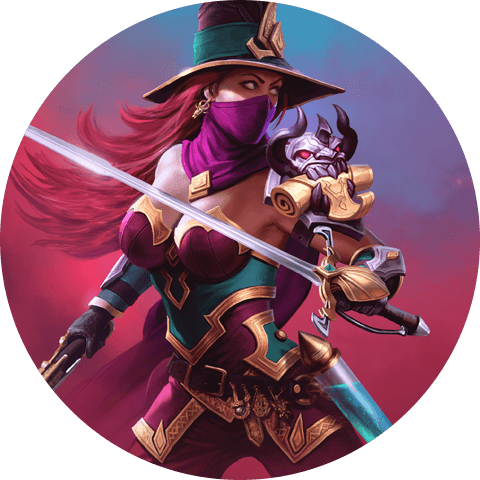 75+ HEROES
Gather a unique team of fighters to fit every taste: noble warriors, wizards, savages and beasts.
EXCITING CAMPAIGN
On their mission, your squad will pass through forest thickets, dark dungeons and sinister tombs.

MARCH TO BATTLE!
Gather the team to crush all obstacles, destroy hordes of monsters and save Princess Leah! In 2016 the game entered the list of the best games on the App Store and was nominated for the App Store Editors' Choice award.