SCI-FI SHOOTER
The Evolution continues! Our studio's cult hit received a sequel! This time Walter Blake, a super solider of the Black Legion, is battling against the whole planet.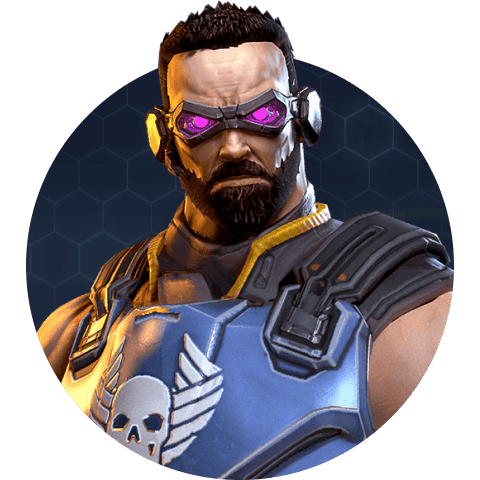 CAPTAIN BLAKE
Having received superpowers as the result of a dangerous experiment, the hero is ready to use his Psi Power and the deadliest weapons to destroy any enemy.
ENEMIES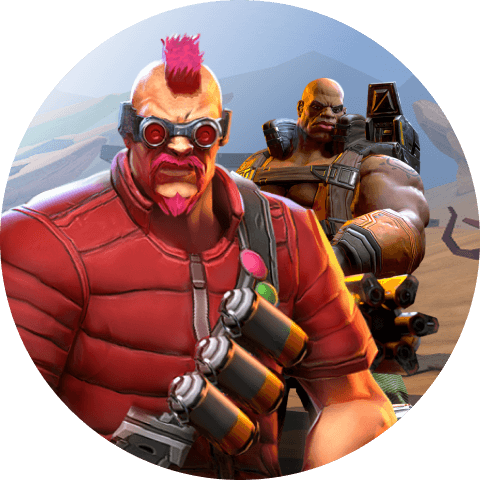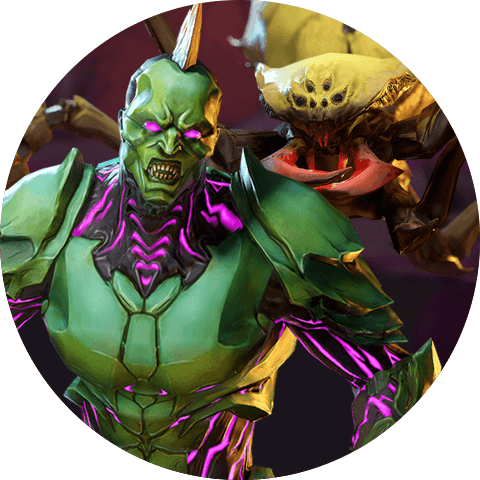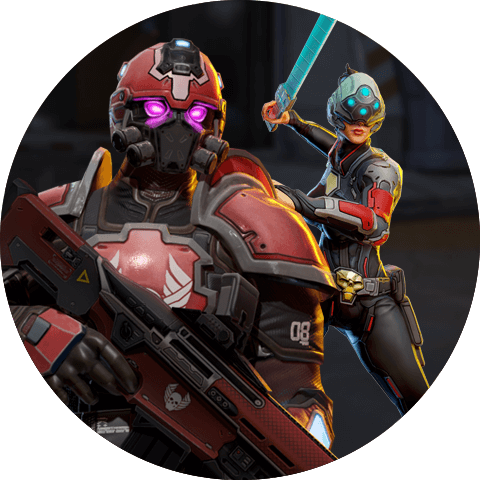 Enemies
Gangs of marauders, renegades of the Black Legion and the cult of the all-powerful Xi - everyone tries to wipe Blake from the face of Utopia.
WEAPONS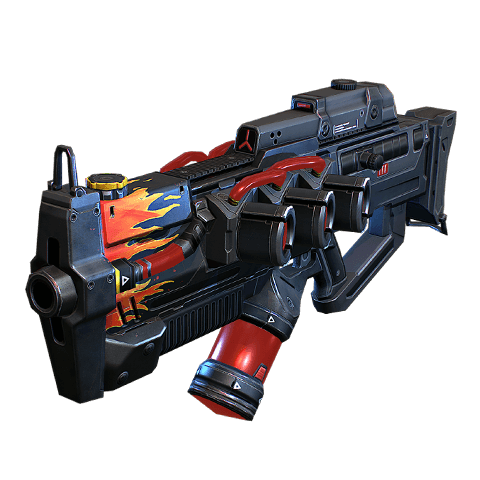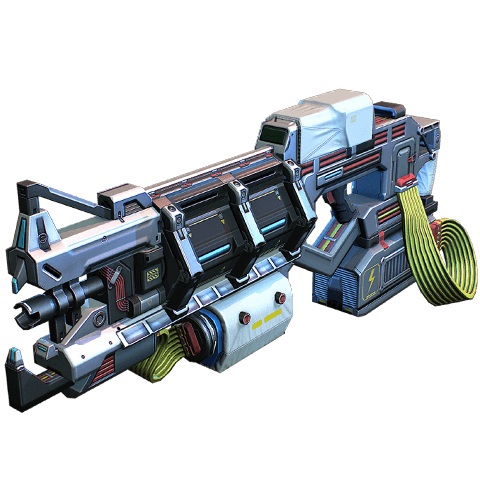 WEAPONS
Assault rifles and shotguns, sniper rifles and machine guns - you can take two weapons into battle and switch between them.
SAVE UTOPIA
Blake will have to endure many battles, uncover new secrets of Utopia and face threats of a cosmic scale.